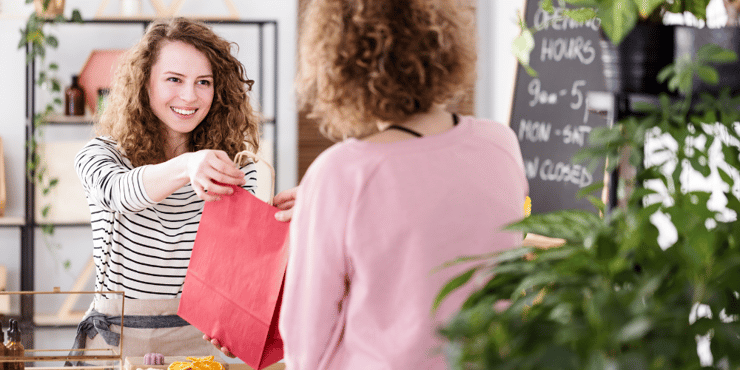 January 17, 2023 | Joe Mueller
If you're starting or running a small business, you know firsthand just how much there is to do. Chances are, you're feeling overwhelmed, and...
Read More
January 10, 2023 | Joe Mueller
New business owners and small business owners have their work cut out for them. To set up your business, you've got to conduct market research, get...
Read More